The Makita cordless driver we will be talking about today is a very powerful machine that does the job real good. This Makita machine comes 2with Batteries and one charger.
For artisans who has been looking for cordless driver to aid them in their work, this is the machine you search for. All you need do is to know well the technical details and understand the safety measure of using the machine.
Let's see below what a drill is and what it can be used for.
A drill is a tool primarily used for making round holes or driving fasteners. It is fitted with a bit, either a drill or driver, depending on application, secured by a chuck. Some powered drills also include a hammer function. Drills vary widely in speed, power, and size. Other uses include Replacing the screwdriver, Pilot holes, Hole saw, Drywall installation, and Concrete.
Haven known all these, below are some technical data that will save as a guide to any user or would be user.
Technical Details
Dimensions (L x B x H) - 198 x 83 x 235 mm
No Load Speed High: 0 - 1,400rpm Low: 0 - 400rpm
Max Fastening Tourque Hard / Soft: 30 / 15 Nm
Weight 1.4 kg
Before the use of any machine, your safety should readily come to mind, this is very important. Some of these safety measures includes:
Stay alert
Wear personal protective equipment
Do not overreach, Dress properly
Do not force the power tool
Keep cutting tools sharp and clean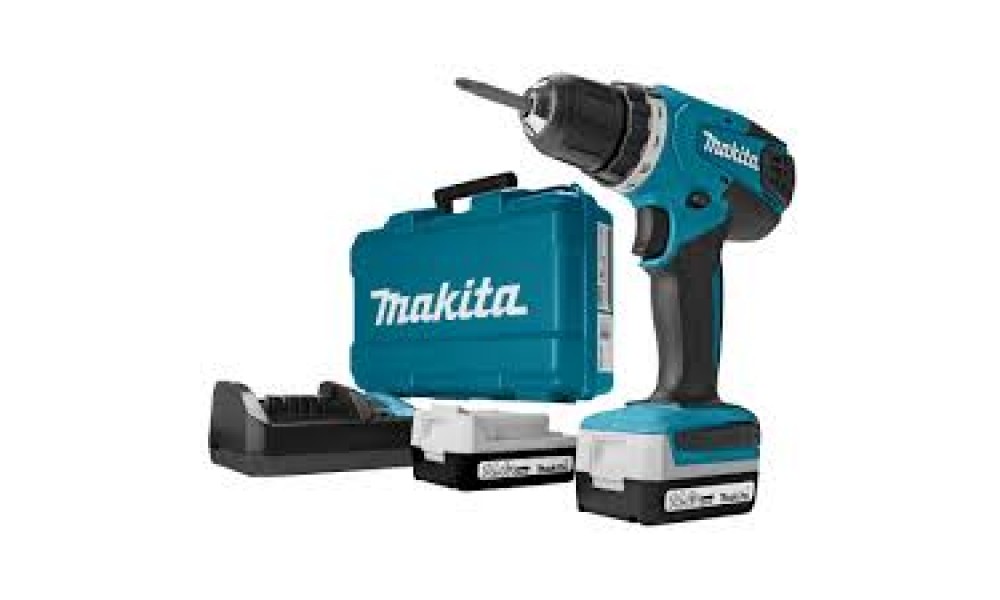 For prompt Delivery/order, kindly visit www.mamtus.com call us on 08168528651 , 09097449944
Email us via sales@mamtus.com.