Hello everyone, Hope you are all keeping safe and trying the best you could to stay out of stress. Mamtus Nigeria welcome back to stock the Brennenstuhl Water Hose Reel. This product is designed to help you with your surface washing, Garden/flower watering etc. Hurry now to get your especially now we are gradually entering the dry season.
See below the features of the Water Hose Reel.
1 .The light, practical and mobile water hose extension
2 .Special hose with textile inlay and spiral wound cross-weave
3. Flexible and pressure-resistant
4. With a spraying nozzle with water stop and a top connector
5. Drum is made of special highly breakproof plastic
6. Strong carrying frame made of galvanized tubular steel
7. Easy to wind and rewind.
Below are the Specifications:
1. Hose Length: 20 meters
2. Hose Diameter: 1/2"
3. Reel Diameter: 320 mm
4. Material: Plastic
5. Cable Color: Yellow.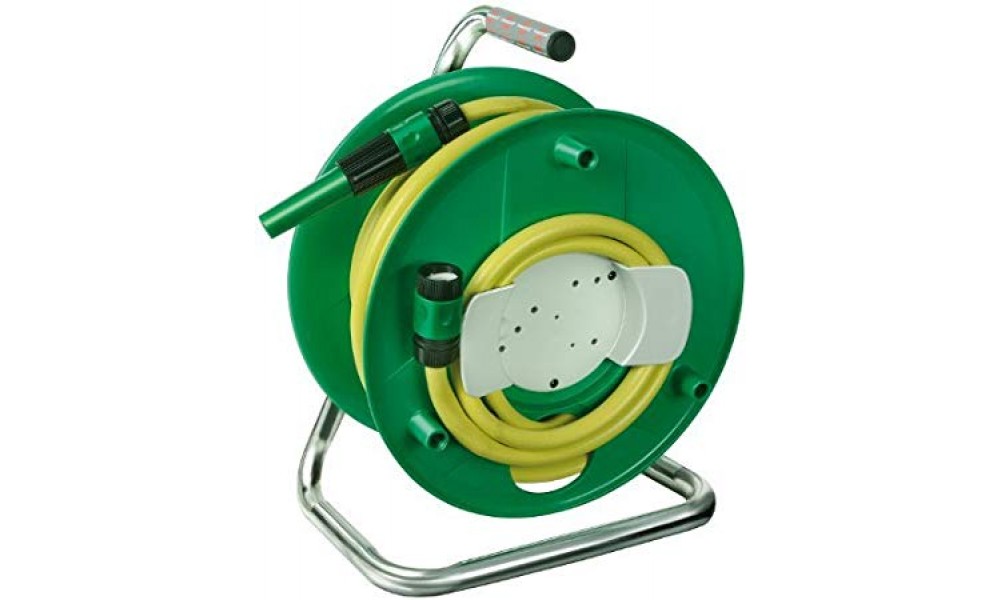 Hurry now to get yours and enjoy the luxury of comfort you can get from this product. Kindly contact 08186528651 for your enquiry. You can also visit our showroom located at No 89 Palm Avenue Mushin Lagos, feel free to email us at mamtus@mamtus.ng
We are just a stone throw away from you.

....your satisfaction is our priority.